Retailer - MilSpec Monkey - USA
Written by ORCA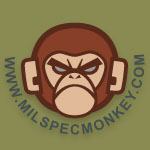 {simplegrade:5}
http://www.milspecmonkey.com/
Ebay Store: http://search.ebay.com/_W0QQfgtpZ1QQfrppZ25QQsassZdjmonkeyboy
USA
Sometimes you run across some gems of retailers on Ebay. While just looking around a few days ago, I came across some unique velcro backed patches.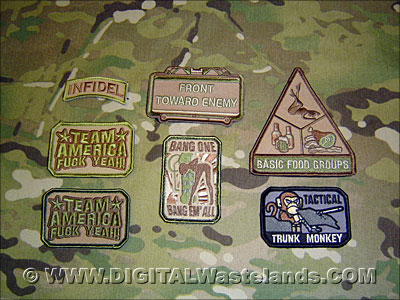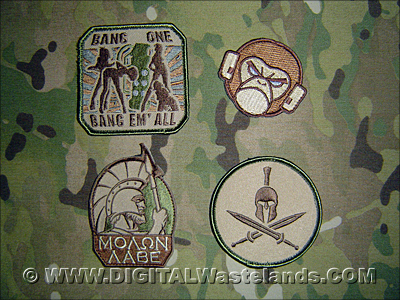 As far as a retailer goes, their customer service is top notch. The patch quality is extremely high and products are unique. A good place for the "geardo" to stop by ;)
Update 02/2007
More MSM goodness arrived today!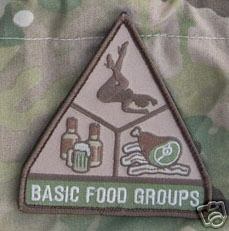 and...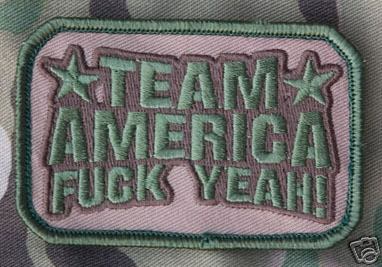 and...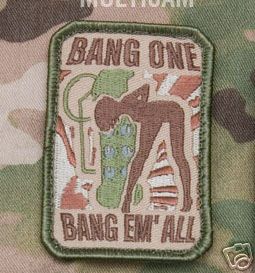 Last Updated on Saturday, 30 June 2007 16:09