Retailer - RSOV - Hong Kong
Written by ORCA


{simplegrade:5}
RSOV
Hong Kong
RSOV is a Hong Kong retailer specializing in the ACM (All Chinese Made). I found them while researching Gunner Airsoft on Arnie's website, as being a good alternative to Gunners since he got so busy.
I'm not into the Chinese Clones, but I found it interesting how RSOV was communicating they would also get stuff for you from other Hong Kong retailers on top of their own product line. I decided to test them out on this.
I've been wanting to get custom AK SOPMOD Bolt and Selector from GWS (Gunsworkshop) (These are the same guys who made the original XM8/G36 conversion kits), but their website isn't very order friendly and it seems they only want to deal with quantity or high priced sales.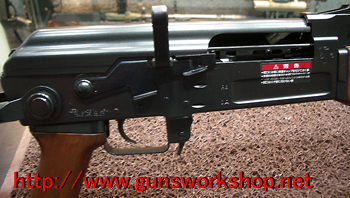 AK SOPMOD Bolt and Selector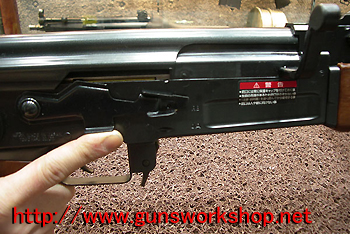 AK SOPMOD Bolt and Selector
So I shot off an email to RSOV, to see if he could source the product an a few hours later I got the reply, with price including shipping and the fact that RSOV (Keith) would go and p/u up the part the next day. The price was more then fair, so I agreed and he didn't even ask for money up front. Next day I get and email with a picture of the part(s) and a confirmation of price. I immediately paypal'd the funds and 2 days later, received the parts here in the U.S.! Out-f-ing-standing service! With this type of effort I can see RSOV (Keith) becoming a huge success soon. I just hope he doesn't get too busy to provide this level of service.
Now his website is still a little "raw", but I'm sure that will improve as his business grows. For U.S. based customers, in the lower left of the website, you will find a drop down to select to view pricing in U.S. Dollars. RSOV did quote me in British Pounds though, but I just used Paypal to make that conversion.
Last Updated on Wednesday, 14 March 2007 06:55