First Factory - X47 AK Rail System
Written by ORCA
{simplegrade:5}
Manufacturer: Nitro Vo (Japan)
Type: Rail System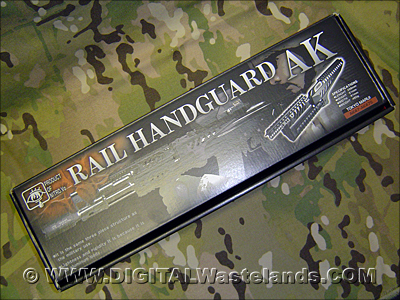 First Factory - X47 AK Rail System
The First Factory/NitroVo - X47 AK Rail System is an all aluminum rail system which is a copy of the TDI rail system used on BHI SOPMOD AK series. This is my latest addition to my AK SOPMOD project.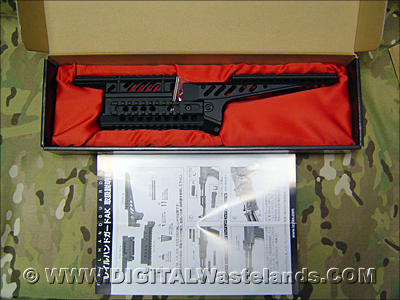 First Factory - X47 AK Rail System - Best Packaging for a Rail System EVER ;)
It differs from the UFC and Land Arms X47's in that it has no TDI/X47 marking or TDI copied rail Covers. Quality wise the build is solid and installation is straight forward. On my setup I have the G&P metal body, so the upper fore grip was a tight fit.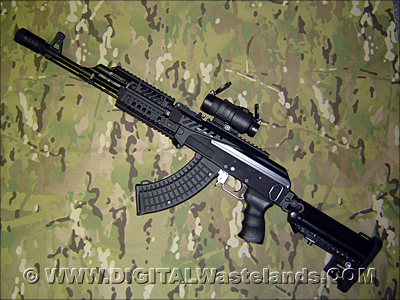 First Factory - X47 AK Rail System