RAP4 - Land Warrior Video Camera System
Written by ORCA
Manufacturer: RAP4
Type: Rail Mounted Camera System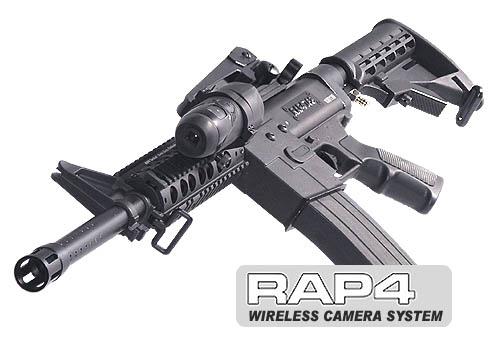 RAP4- Land Warrior Camera System
The rap4.com guys were kind enough to send over 1 of their Land Warrior System Wireless Camera systems (LWSC).
The Unit itself is a self contained video camera system. Camera, AA Batteries and SD Card are contained in 1 water proof unit. It also has a Mini USB and AV Out ports and comes with related cables. It can take up to a 2Gig SD Card and can record 640x480 30frames per second video for about 1 hour of recording. The Camera also has a built in microphone.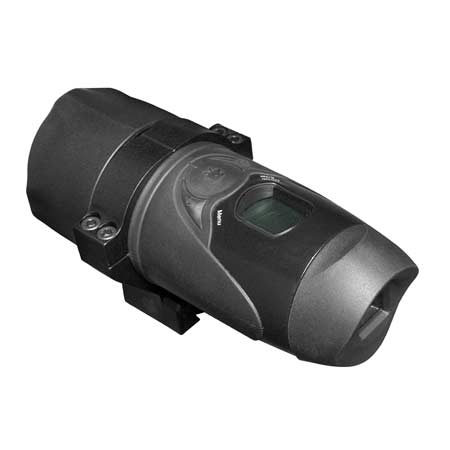 The RAP4 LWSC can mount to any 20mm rail system. Rap4 also includes a universal barrel mount kit, for other applications. The unit can be physically rotated in the mount to record at the proper angle, or you can rotate the video later in your favorite video editing program.
The cameras controls are simple to use. But for initial setup I did need to reference the manual, but that holds true for me for most multi-function devices with limited buttons. When hooked up via Mini USB to your computer, the camera acts as an external storage device, giving you direct access to your avi files.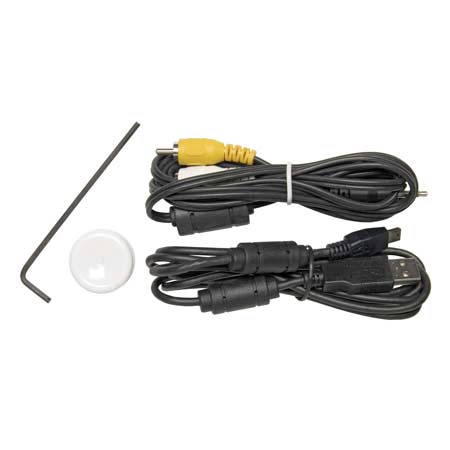 The video format this records in is avi (for lack of a more detailed explanation), so it should be readable/editable by numerous systems/software.
Last Updated on Thursday, 19 May 2011 11:42